I needed additional Olympic weights for my home gym and I saw an amazing local deal by someone trying to get rid of their set. The catch was the weights was neglected and rusted. Functionally, the old weights would work (gravity don't care!) but I was concerned about aesthetics. Looking for a weekend project to destress, I bought the set and started the reconditioning process.
First off, here are the before and after pictures!
Before

After
I loved the results and to be honest, I enjoy my workout a little bit more 😉!
Anyway, there is the process, shown through pictures.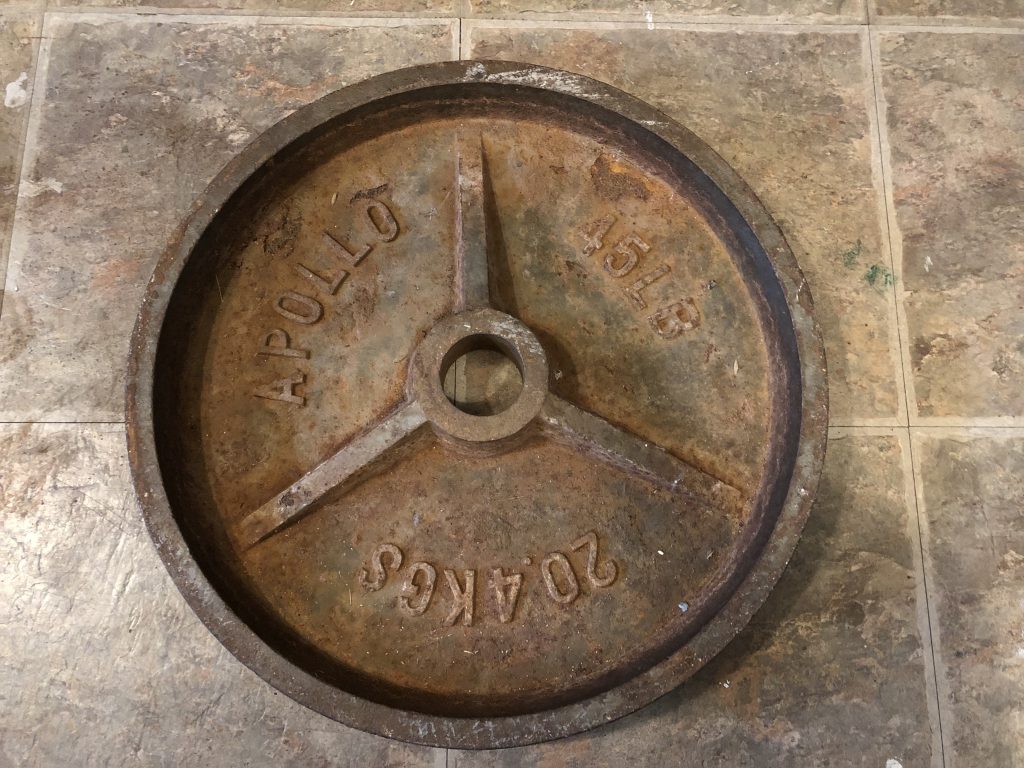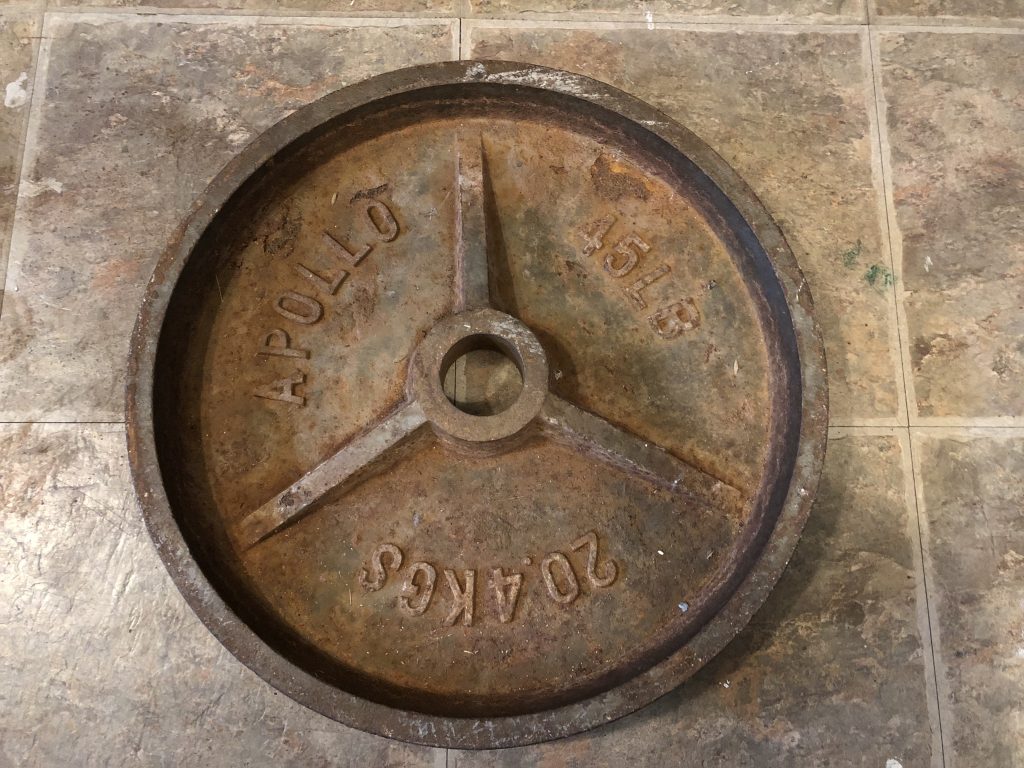 The weights – as I got them 👆. Lots of dust and superficial rust. First, I washed them with my garden hose and then dried them off immediately with an old towel.
Next up – I used a steel wire brush to scrape off the rust. I also sanded a few places as needed. I wasn't aiming for perfection, just wanted to cover most of the surface quickly.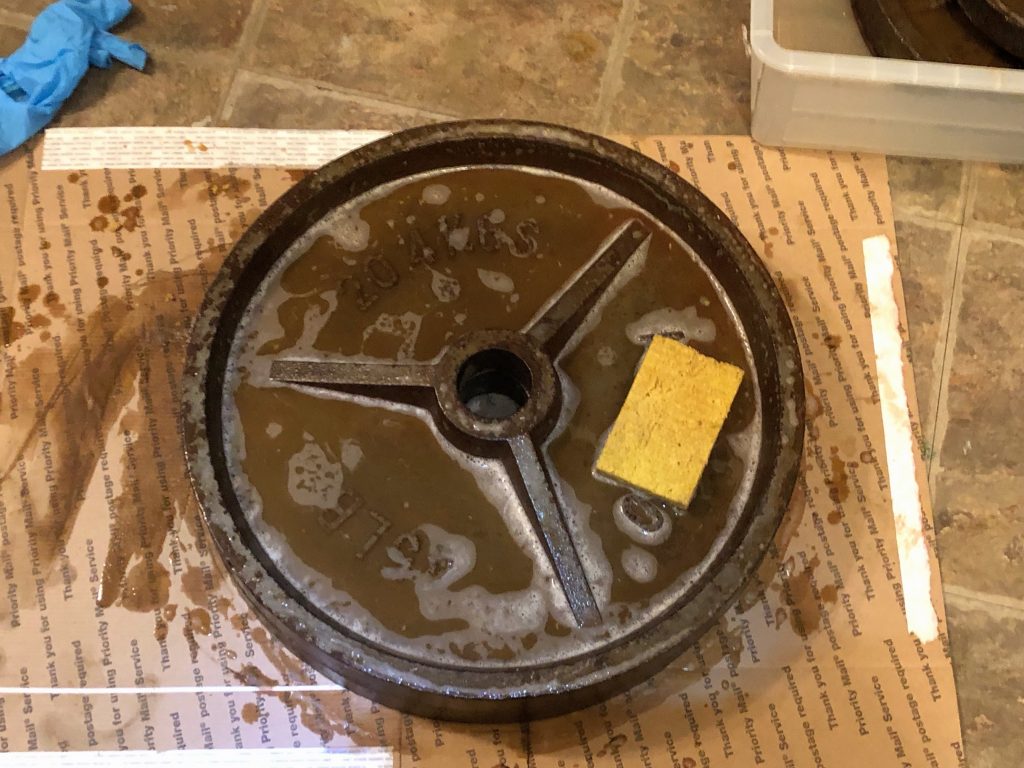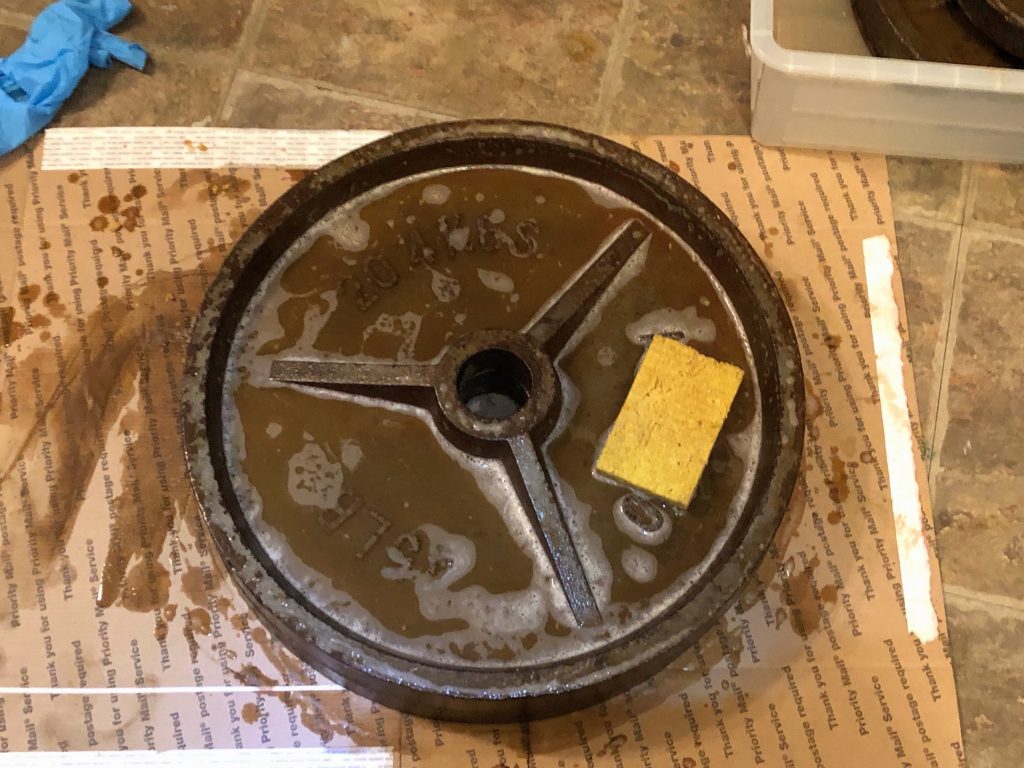 Next step, I poured some vinegar and kept it that way for a couple of hours. Follow up by scrubbed the surface with the rough green patch of a Scotch-Brite scrubber. Then washed with a water hose and dried them.
1st coat

2nd coat
Once dried, I spray painted them with Rust-oleum's "hammered" silver paint spray. Once the top was dried, I flipped them and coated the bottom surface. First coat done. Follow up with a second coat. You can see the "hammered" effect on the surface – just like the original equipment manufacturers do it. Not only does it look nice, it also helps hide surface imperfections.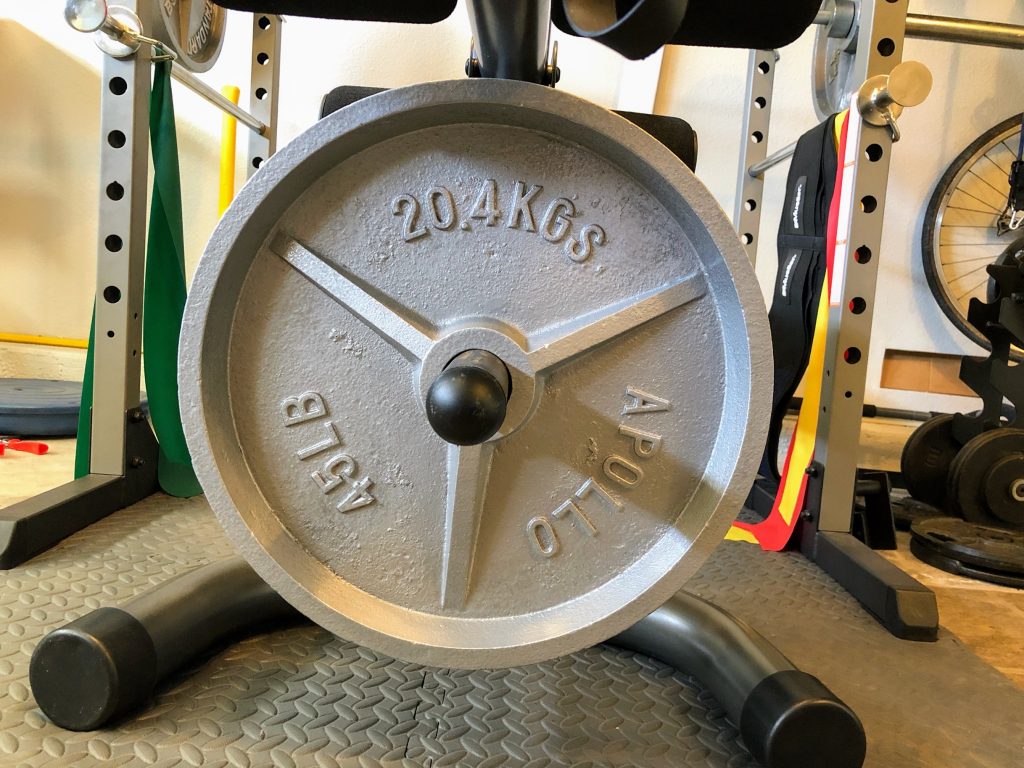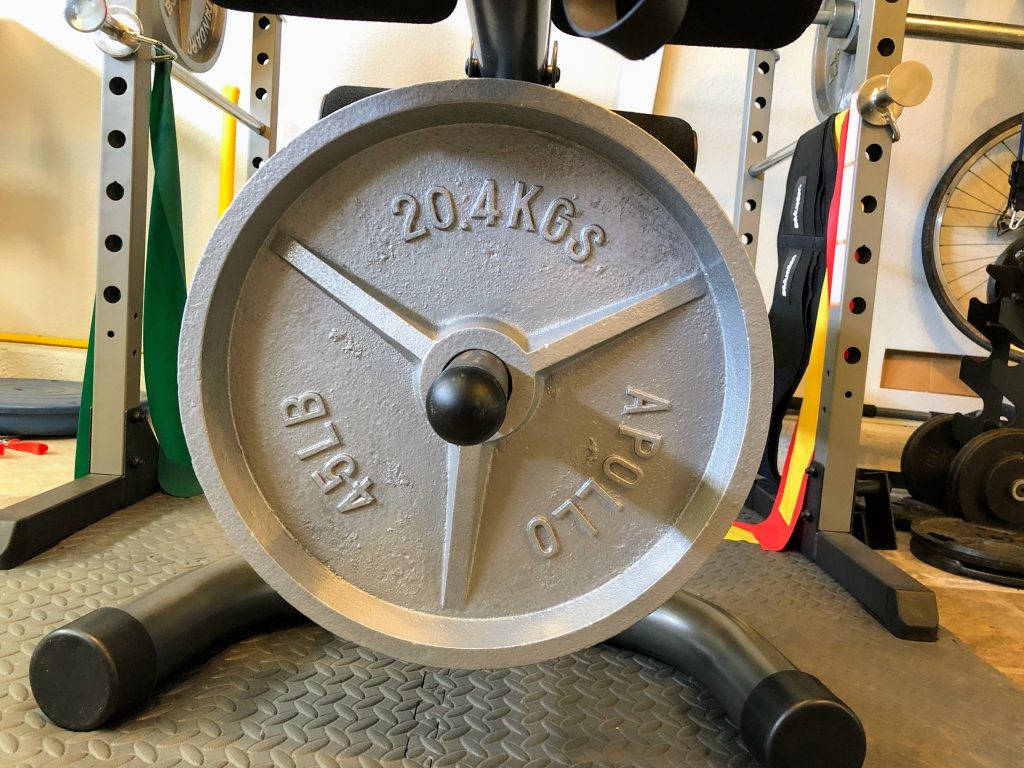 In action. I'm not going to lie – I loved the final results 😀 ! Simple Pleasures.